"Happiness is the highest level of success"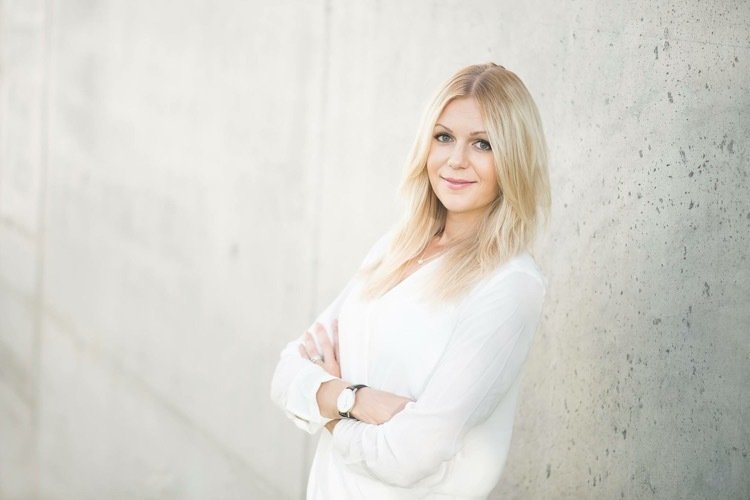 Jag heter Evelina, är 33 år, är socionom och bor i ett radhus i en större stad i södra Sverige. Jag delar mitt liv och vardag med man och tre barn – Elion (10), Idun (4) och Aston (3). Vi gifte oss i New York på vår tvåårsdag, och inom loppet av 2,5 år hade vi dessutom köpt vårt radhus och fått två barn. Det gick undan minst sagt, men när det känns rätt är det mesta lätt.
Här inne får ni läsa om mina dagar på ett personligt dagboksliknande sätt och jag blir alltid lika glad om ni lämnar spår efter er i kommentarerna.
Happily ever after är namnet på min blogg av den enkla anledningen att jag vill leva just happily ever after, lycklig! I mig själv (även om jag älskar att dela mitt liv med min man såklart). Jag har lärt mig den hårda vägen att man kan skapa sin egen lycka (för det har jag gjort!). Det är viktigt att göra det som DU blir lycklig av och komma ihåg att det som har varit går inte att ändra, men du kan alltid göra det bästa från och med nu.